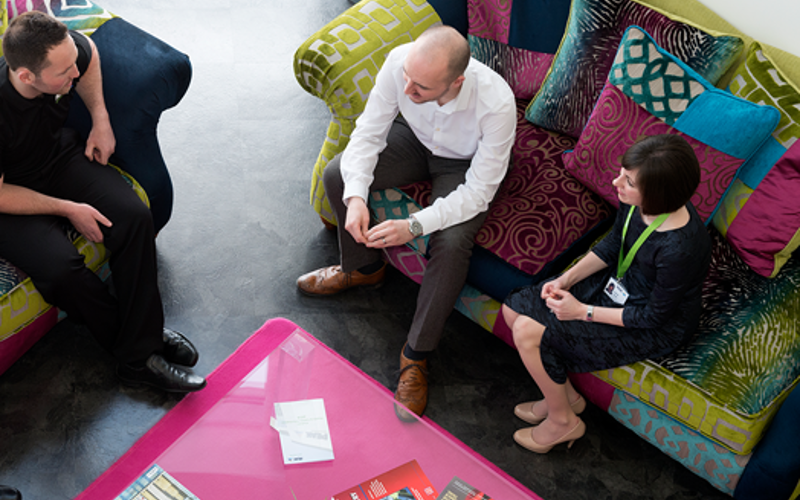 THE COMPANY: Peak Scientific is a global leader in developing innovative gas generation solutions for analytical laboratories in a wide variety of industries including life sciences, biomedical, pharma, petrochemical and environmental. With over 20 years of sustained growth, Peak has firmly established itself as a dominant player in a global market for laboratory gas generation worth over £250m in 2019, with a focus on manufacturing cutting-edge products and directly supporting customers across the world with industry-leading service and maintenance. With over 20 overseas offices across every continent and over 500 staff globally, Peak is one of Scotland's manufacturing success stories of the past decade. With this continuing success and growth we are looking for a Territory Sales Manager to support our China operations.
THE ROLE: Reporting to the Regional Sales Manager, this new role will involve a heavy focus on China Beijing/Shnaghai/Guangzhou market, and will be responsible for:
Supporting Distributors in the region to help close and develop business.
支持经销商工作,建立密切合作伙伴关系
Providing sales and technical advice and support for OEMs, distributors and end user customers.
为OEM大客户、经销商和最终客户提供销售支持和专业技术建议
Developing End User business.
发展最终客户业务
Supporting customers throughout the sales process which will involve travel, meetings, negotiating discounts, producing quotations, follow up etc.
根据客户需求,安排出差访问、组织会议、协商价格、制定报价单以及整个订单的追踪跟进
Call planning, Diary Management and reporting.
电话追踪,回访,每日日程安排以及汇报工作
Developing and identifying new sources of strategic business growth and development.
开发和制定新的战略发展渠道
Maintaining an accurate customer database.
维护客户信息
THE CANDIDATE:You will have the following skills sets and experience:
Customer focussed with a hard work etc.
专注于客户需求,工作热诚
Sales experience in China.
中国区销售经验
Excellent problem solver for both technical and commercial problems.
优秀的困难解决专家,能同时帮客户解决技术和商务上引起的各种问题
Ability to adapt and to communicate well with people at all levels.
优秀的沟通技巧
A need to be passionate about business and travel in China.
热爱出差旅行
Strong business and commercial acumen.
较高商业敏锐度
Strong language skills, including English.
英语熟练
A degree in a relevant scientific subject. i.e. Chemistry or similar.
大学相关科学专业毕业,例如化学及其他相关专业
We recruit individuals who fit our culture and values. The atmosphere is fun, friendly but with a high degree of professionalism and a non- corporate feel. We respect our colleagues, customers and suppliers and we offer freedom to act, to challenge the status quo but to also take responsibility.
If this describes you and you can see yourself playing a role at the core of our organisation and our expanding technology manufacturing business, there's a great career pathway awaiting you.
毕克气体为您提供一个有挑战性的、充满活力的工作环境,无限的个人职业发展机会。如果您思维活跃、不甘平庸并具备很强的学习能力,我们期待您的到来。请将您的简历和希望薪资发送到kpu@peakscientific.com或lwu@peakscientific.com