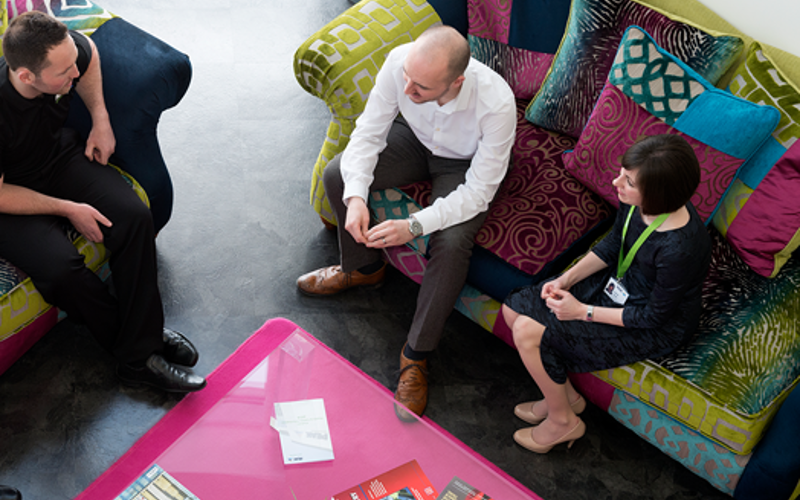 Job Title岗位名称:Service Support Expert
Business Unit部门:Service Department
Location地点:Shanghai        
Duties and Responsibilities工作职责
Work closely with AMS team and service operations supervisor to delivery satisfactory service in time.
Be a key member of Solution Localization project, handling special tests that fulfil China customers need.
Coordinates and dispatches FSE to execute Field service, feedback to starter if needed.
Focus on dispatching efficiency and quality.
Field Service Requirements management.
Pre-estimate of service requirements and monitor and feedback resource conditions.
Working with Service Operation Supervisor to ensure all commercially sensitive escalations are presented in a timely fashion.
Tracking generator model and part failure trends across China region reporting MTBF.
Providing a high level of service to all customers across all geographical areas of responsibility. Continuously improve the levels of service, and produce procedures for installations, service jobs and other work making sure every job is left tidy and complete.
Providing remote and onsite technical support to Field Service Engineering team. Upgrading the Field Service Engineering Team's skills to be able to understand the complete solution, compressors, tubing, and generator.
Providing remote and onsite technical support to key OEM customers for business-critical matters.
Familiar with the principle of GC, maintenance, and operation.
Provide effective technical support for OEM / customer GC Application with generator.
Support FSEs on GC Application during the installation, commissioning, and maintenance.
Other things assigned by company.
Skills and Qualifications岗位要求
Bachelor's degree or above.
Major in mechanical, automation, electric engineering.
Good communication and interpersonal skills.
Self-motivated and the ability to work with minimal supervision.
Good practical skills and a methodical approach to resolving problems.
Ability to work under pressure against tight deadlines.
Language skills in English essential.
Knowledge of electronics and mechanical systems.
Good ability to manage and execute multi-tasks.
Good ability to manage customer expectations.
Good understanding of Health and Safety as it impacts the position.