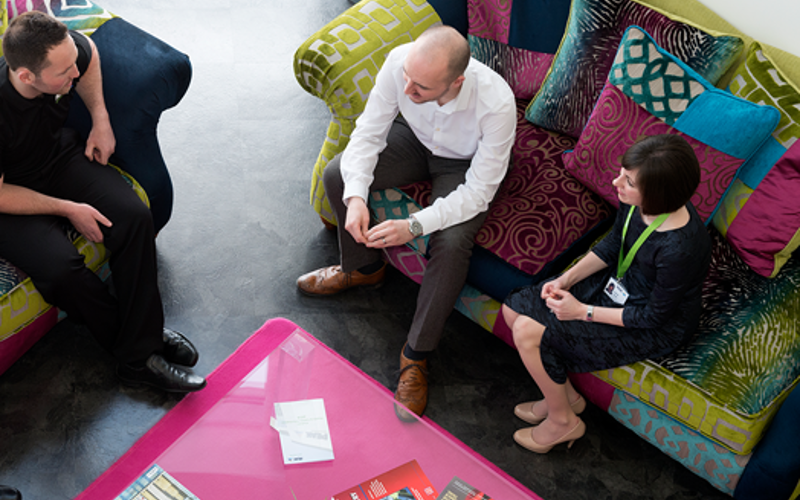 Job Title岗位名称:Service Sales Specialist售后销售专员
Business Unit部门:Service Department
Location地点:Shanghai        
Duties and Responsibilities工作职责
Complete call out plan.
Extend and maintain customer relationship via phone and visiting on site.
Enlarge service contract coverage rate on iBase.
Achieve service sales target (New contract, renewal contract and spare parts sale).
Collect and feedback marketing information.
Work close with and support product sales on service contract.
Maintain CRM data, create quotation and contract in CRM.
Invoice and collection.
Skills and Qualifications岗位要求
College or above.
Open to all backgrounds
Over 1 year experience on service sale or spare parts sale.
Good command of English
Customer focused – able to build relationships and gain trust over the phone/email
Self-motivated with the capacity to plan time effectively & prioritise
Communication – able to communicate clearly and accurately by adopting a range of styles, including oral and written English
Resilience – remains effective in the face of pressure
Excellent customer service skills